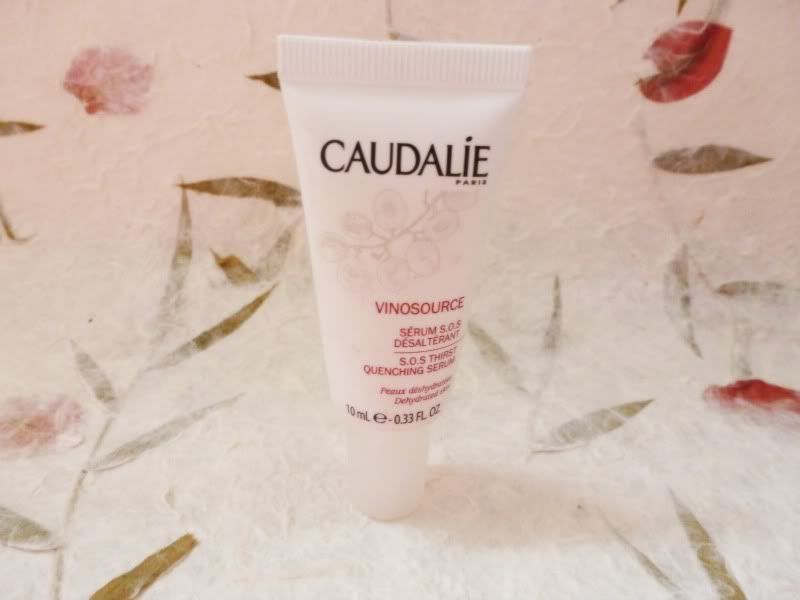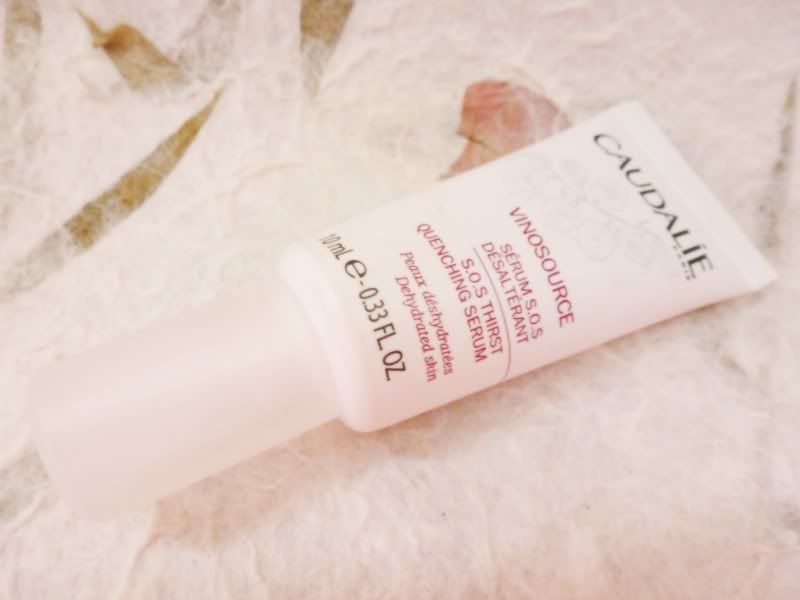 I rarely dip my toe into the sea of higher end skincare products. I've only recently started a regime after years of using facewipes (I know - slapped wrist!), however recently I've noticed my skin becoming incredibly dry and I knew it needed something more than my standard moisturiser. I decided to shop my stash of Beauty Box samples and came across the Caudalie Vinosource S.O.S Thirst Quenching Serum.
Caudalie Vinosource S.O.S Thirst Quenching Serum is a highly hydrating serum, and is suitable for all skin types. There are lots of hydrating ingredients included organic grape water and hyaluronic acid, and regulates water exchange and restores moisture balance in your skin.
Let me tell you this... this is one of the best products I have ever used on my skin. When I put it on (morning and night before my normal moisturiser) my skin breathes a huge sigh of relief and is instantly soft, smoother and really well hydrated.
Would I pay the £26 for 30ml of this product? Yes! As soon as I have the funds, I'm going to buy it as I think the price if fully justified for what you get!
Thanks for reading!
Shelley xo