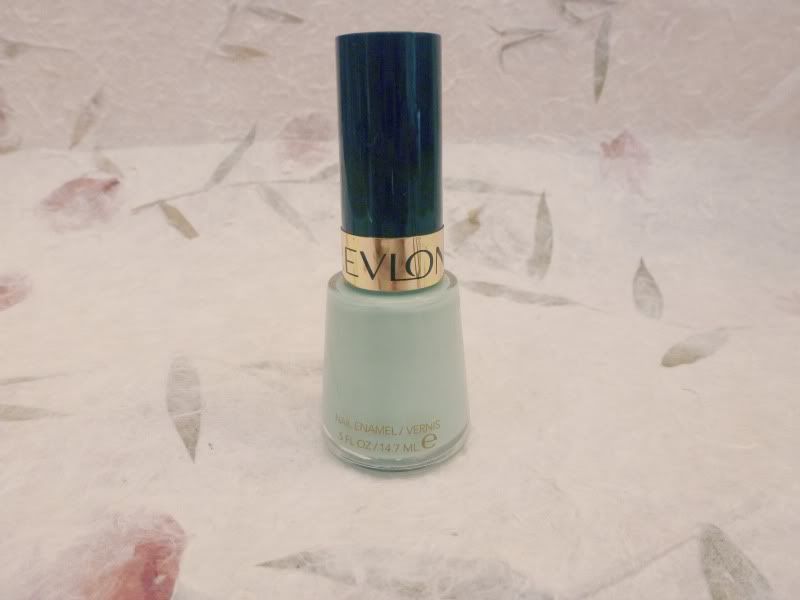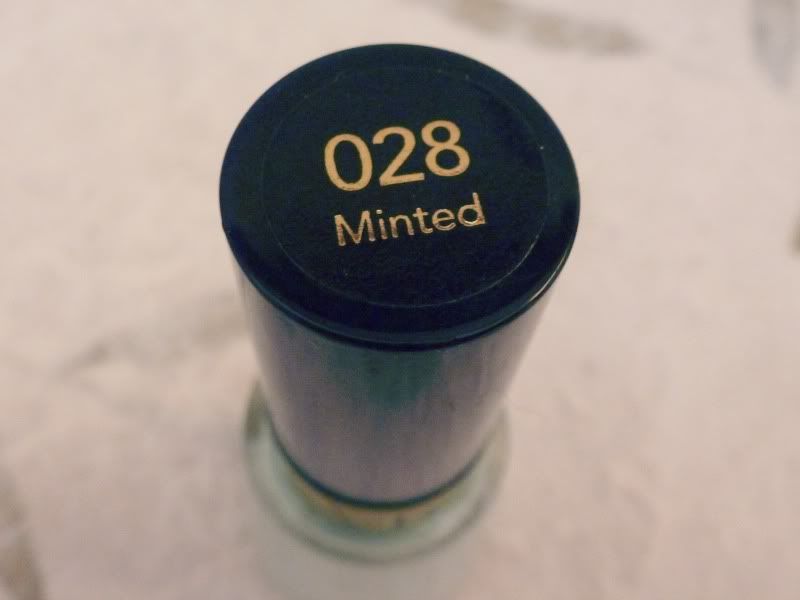 Revlon Minted | Poundland - £1
I was LITERALLY on my way to buy the Barry M Mint Green nail varnish when I remembered that A Thrifty Mrs mentioned that Poundland had some bargain brands in stock - glad I did, as I found this little gem!
I do really like the Revlon nail varnishes, I just find them a little pricey so to find this one for a quid pleased me immensely. Sure, the brush is a little long for my liking and its quite watery on application, but it dries to such a lovely colour that I can forgive this little niggles! I'm going to paint this on my toes for Jamaica next week!
Have you had any bargain brand name beauty products from Poundland?
Thanks for reading!
Shelley xo