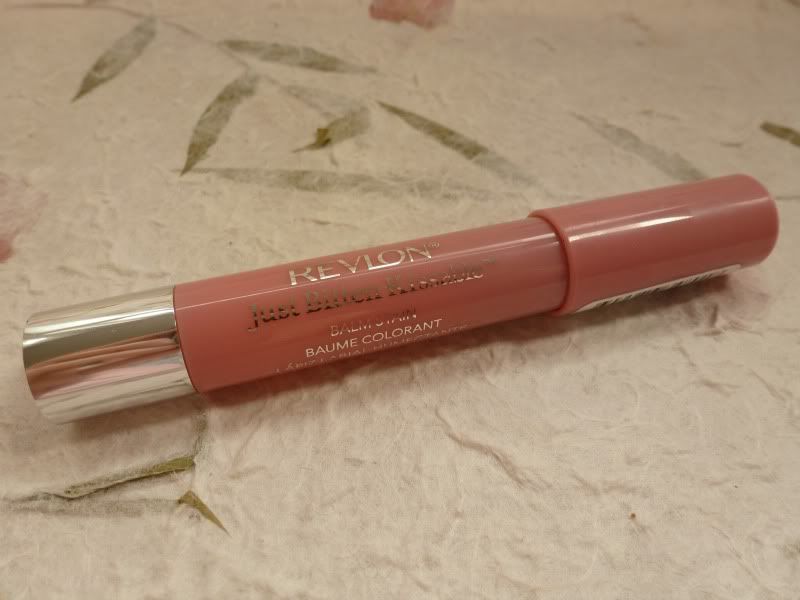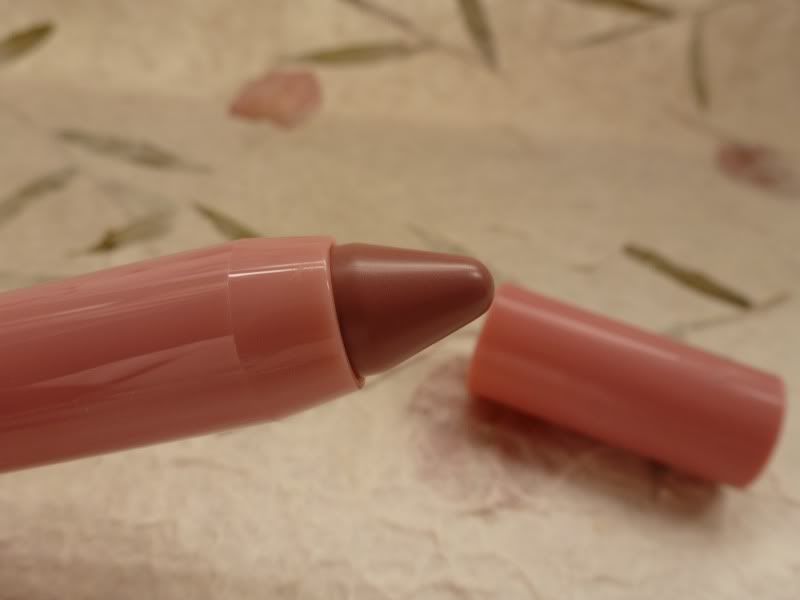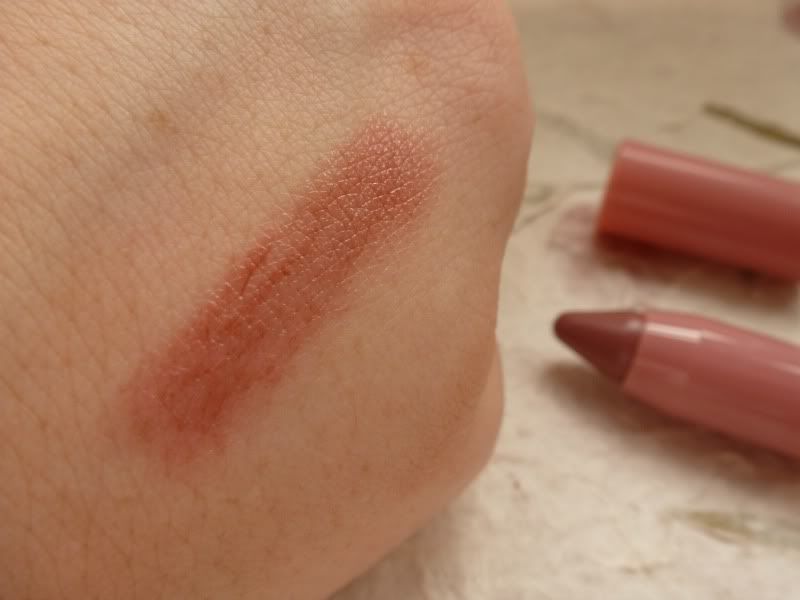 Revlon keep getting it right this year! With the ever popular Lip Butters still getting great reviews, they have struck gold again with the Just Bitten Kissable Balm Stain.
Revlon say:
It's a pampering balm fused with a lightweight lipstain in an adorable chubby crayon. Just Bitten Kissable Balm Stain gives softer, smoother lips with a perfect flush of color that lasts hour after hour. The gel formula comes in 12 vibrant shades that match any look or mood.
I would have to agree wholeheartedly with the above statement! I went for a 'safe' colour in Honey and absolutely love it! It's perfect for everyday wear - I'm going to have to buy a couple of the other colours as I've never had such a moisturising long lasting colour.
I love the packaging - it is VERY similar to the Clinique Chubby Sticks - I think that is what drew me to it as I've had my eye on the Chubby Sticks for a while but at £16 cannot really justify the price, especially as I would need a couple of the colours! The Revlon version is just £5.99 which I think is a very fair price, I'll be getting a lot of use out of mine!
Next on my list to try will be Smitten, Darling and Rendezvous! Have you tried these yet? What did you think?
Thanks for reading!
Shelley xo