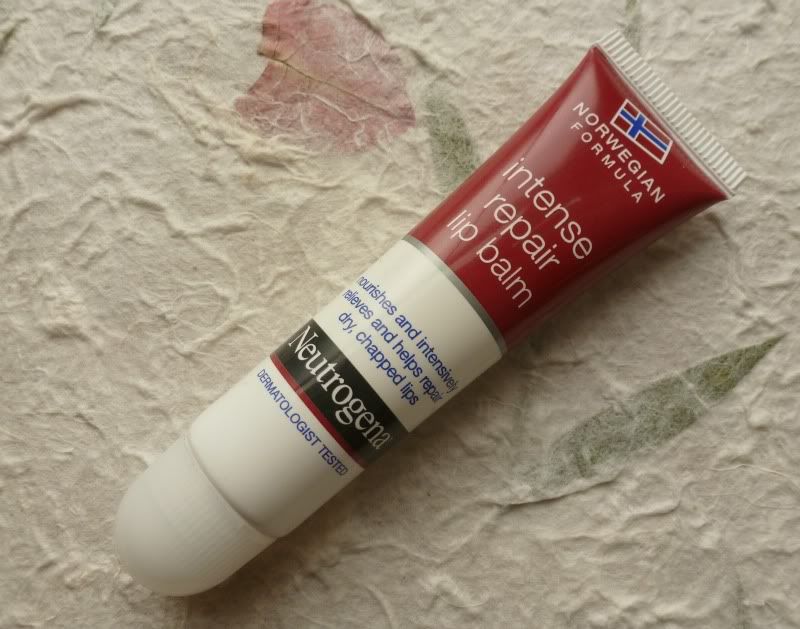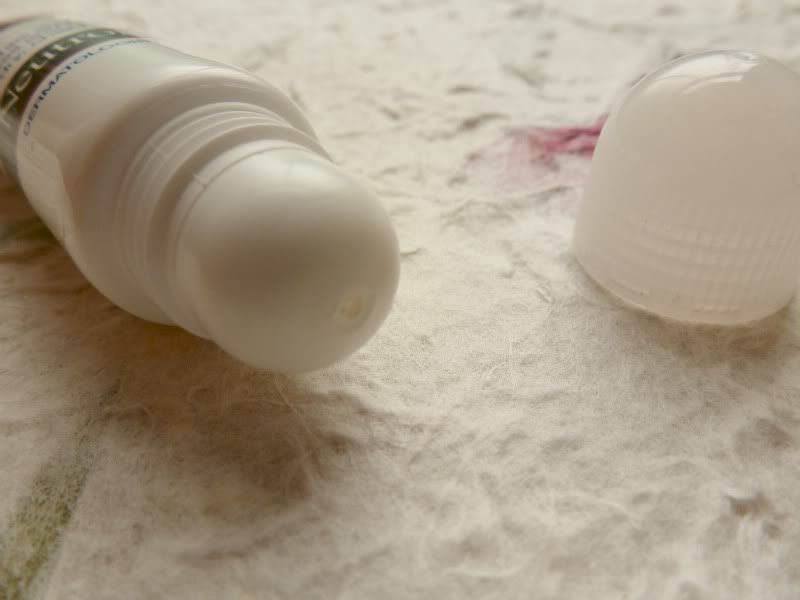 Happy Friday everyone! As you can see Shelley Hearts has had a bit of a revamp. I took an evening one day this week to just plough on through with it and I'm really happy with it! I do have to say a huge thank you to Faye at Girl Does Geek as she really helped me with some of the coding and also to Leanne for her help and advice too! I hope you all like it! It's been a really good week for my blog and I'm really pleased to see lots of new readers *waves hello* - welcome and thank you!
So today I am reviewing the Neutrogena Intense Repair Lip Balm. I have really dry lips and since getting my lip pierced back in February, they've been a whole lot worse so I've been trying to find something to help them. I use the Lush sugar scrubs daily (Would you like a review on these?) but needed something to moisturise them after and actually repair them. While browsing in Boots I thought this looked like it could do the job. It really stood out from the rest as an intensive treatment.
I'm not too keen on the applicator - as you can see from the picture its a rounded top and the product can come out a little too quickly meaning you can easily have too much and then you end up wasting some of it - I think I prefer the Vaseline tins as you can easily get the amount you need.
The product itself is ok. But just ok. It left my lips feeling a little greasy and I couldn't really tell much difference after a couple of weeks using it, my lips were a little softer but not so much that I would buy this product again. The packaging claims it 'immediately hydrates even chapped lips, and intensively soothes and relives them'. Maybe if I had really chapped lips this might help, but I think my search will continue to try and find one that makes more of a difference!
Have you found something that combats dry lips that you can recommend? I've tried the Vaseline tins and also the Cocoa Butter and while they both helped the immediate problem, they haven't helped repair them!
Thanks for reading!
Shelley xo